Donate in Kingman, AZ
Loscutoff Equine Rescue relies on the donations and financial gifts of generous individuals like you to continue delivering compassionate healing and horse rehabilitation to the animals in our care. As we prepare them for horse adoption to individuals in Kingman, Mohave County, Oatman, and Bullhead City, AZ, it takes continued investment in supplies, facilities, healthcare and more to keep our horses strong and happy. We humbly ask you to consider making a charitable donation.
Personal Donations
We welcome personal donations of any denomination, both one-time and recurring. One-time donations are a wonderful way to show your support or to contribute to our mission on behalf of someone you care about. We welcome general gift donations, as well as earmarked donations for a specific horse, cause or care. We strive to be as transparent as possible when it comes to using personal donations for the betterment of our horses and the care we're able to provide to them.
Estate, IRA or Pension Plan Gifts
For equine lovers who want to make a substantial impact on the lives of our horses, we encourage you to consider estate donations. Designating a gift to Loscutoff Equine Rescue as part of your will is a wonderful way to leave behind a legacy of charitable giving, while changing the life of the horses who benefit from your generosity. We are a 501(c)(3) nonprofit agency, which means your gift is also considered a charitable tax donation, reducing the taxable burden passed on to your family after your passing.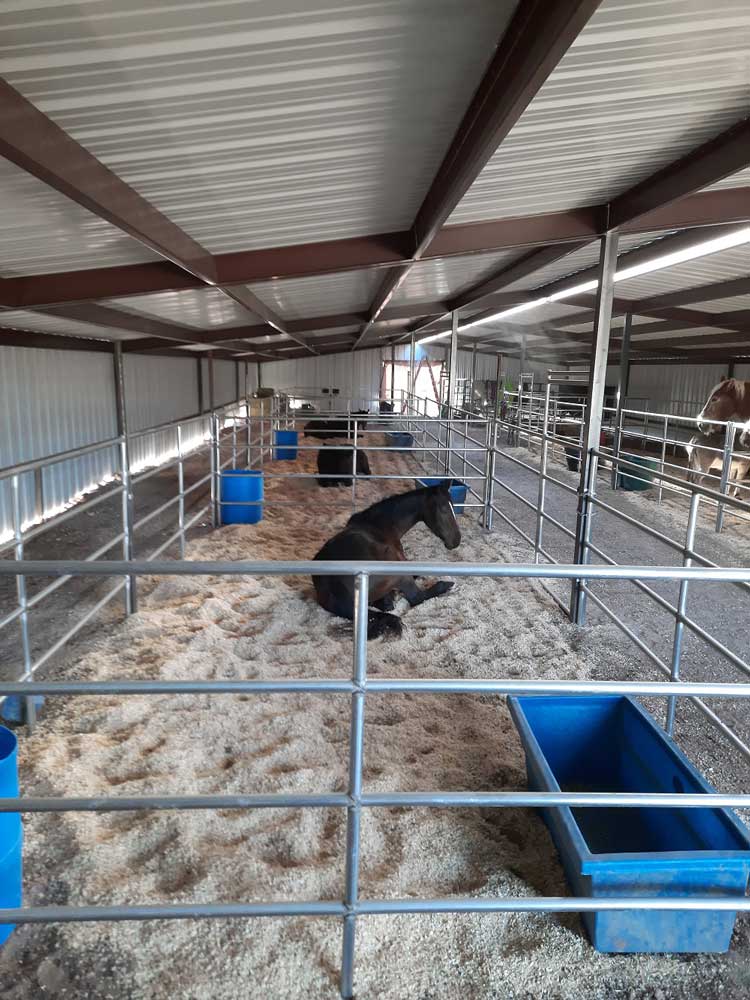 Corporate Donations
Corporate partners are always welcome at Loscutoff Equine Rescue! We recognize area businesses and agencies who choose to partner with us—whether through a generous gift donation or through sponsorship of a horse. We're happy to chat with you about options that bring recognition to your company, while furthering our mission in a way that promotes maximum benefit for horses. We also encourage employees to look into matching gift programs with the business they work with, as a way to double their donation.
Sponsor a Horse
We're always adding new horses to our herd—especially as we facilitate equine adoption and find loving, caring homes for our horses. Each new horse or donkey we bring in needs specialized care and attention, which often incurs a higher expense in the near-term. We encourage our supporters to sponsor a horse! Your charitable gift will go towards covering the expenses associated with that particular horse, so you can be a contributor to their rehabilitation and recovery. If you're unable to adopt a horse, this is a wonderful way to make a meaningful impact in an animal's life. We even encourage you to come visit them!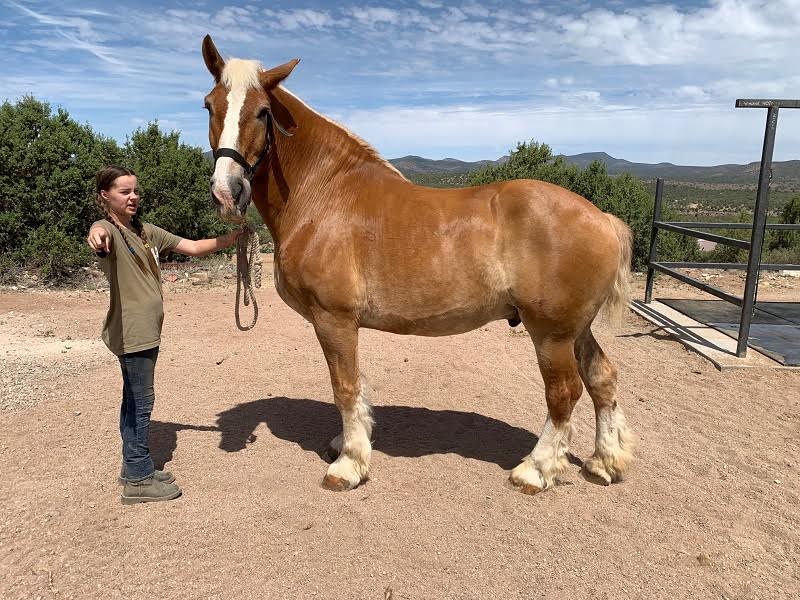 Every Donation is Welcomed and Appreciated!
As a nonprofit organization, Loscutoff Equine Rescue relies heavily on the generosity of others to keep our mission moving forward. Every individual donation, endowment and show of support enables and empowers us, and we're forever grateful to every person and business that supports us. To inquire about donations or to make a contribution, please call us today at 928-716-2067. We look forward to speaking with you!
If you would like to receive a gift for your donation, please provide an address for us to ship it to!